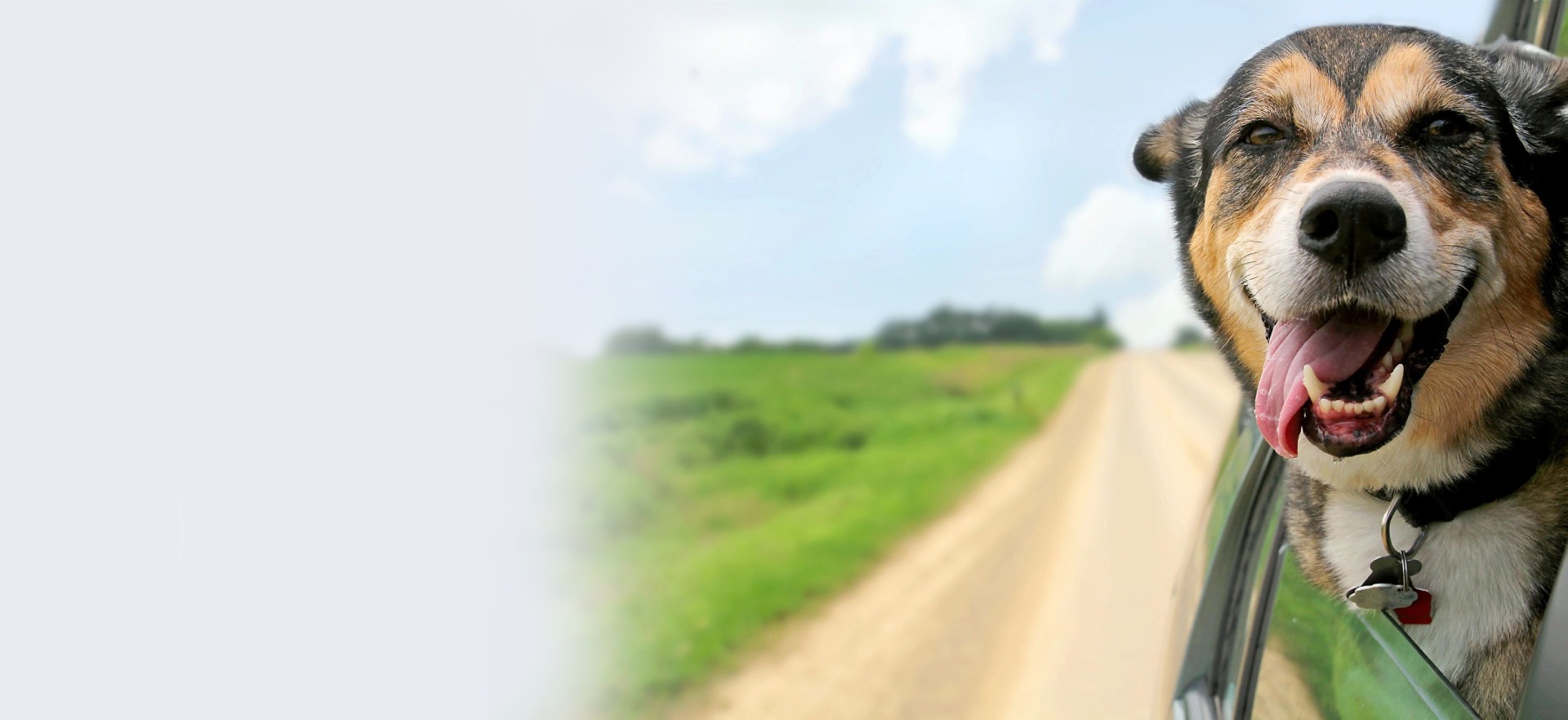 Offering Advice & Resources for When a Snake Bites Your Pet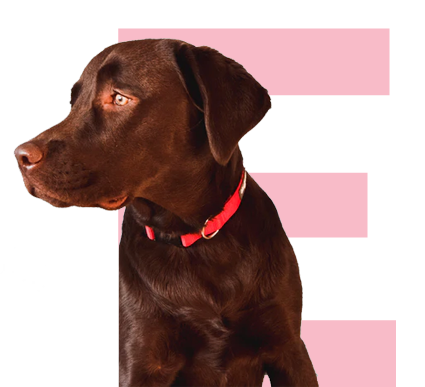 Easy Antivenin
Locator for Emergencies
Has your dog bitten by a snake? Do you think it is a venomous bite? Seek the best advice as to what to do in such emergencies. Veterinary Snakebite 911 offers the best advice and resources when a venomous snake bites your pet. Our website can pair you with expert veterinarians to treat an envenomation.
At Veterinary Snakebite 911, we educate pet owners and help them find the best vet clinics that treat snakebite envenomation. While non-venomous snake bites are painful and can cause infection, venomous bites can prove to be fatal. Even if the bite happened hours or even days prior, if there is active pain and swelling, the venom is damaging your pet and veterinary medical attention should be sought immediately.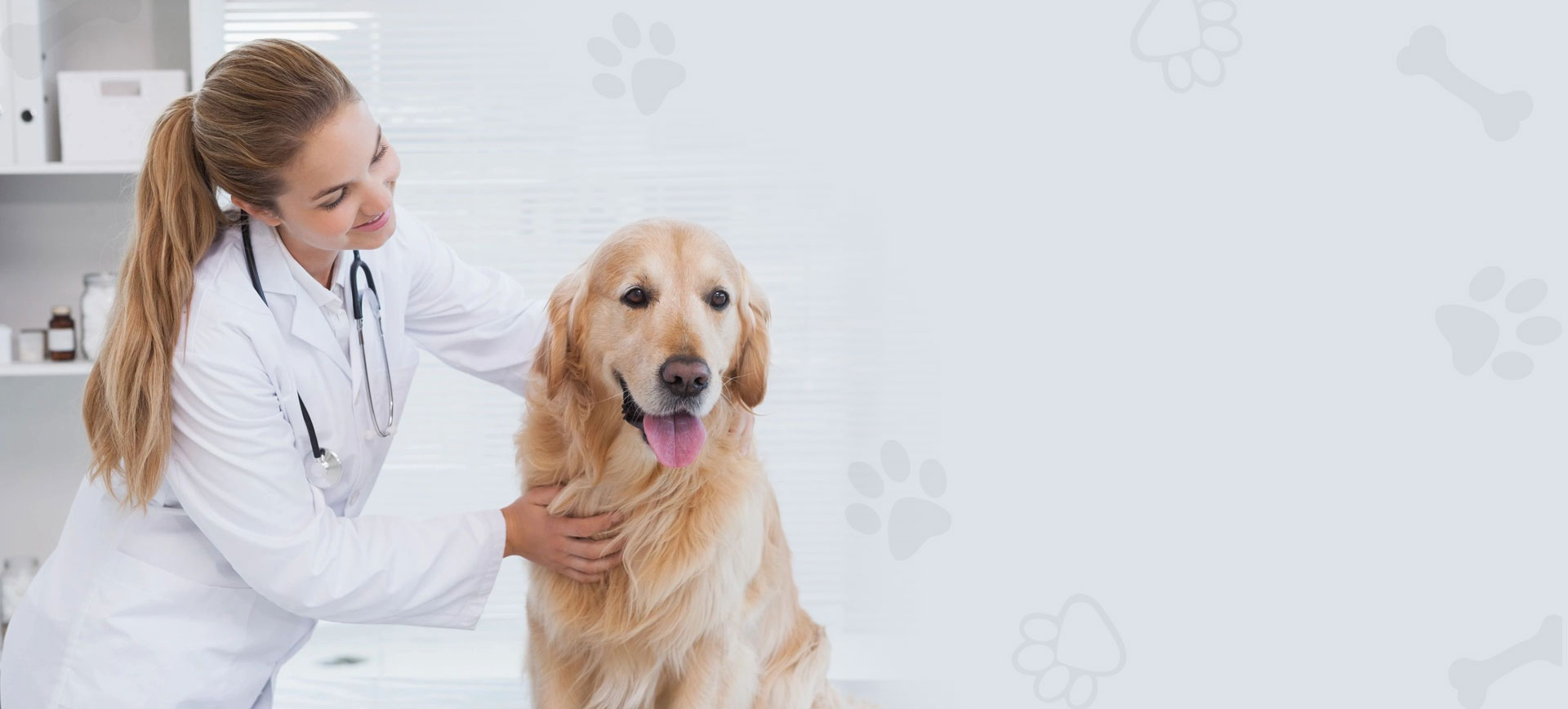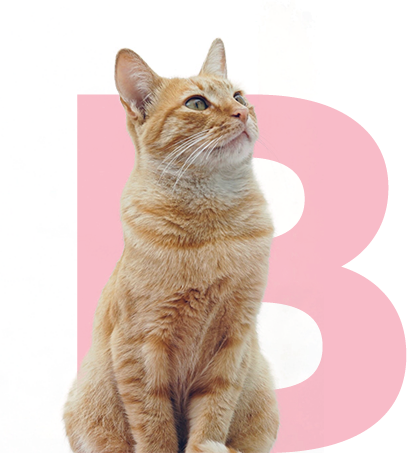 We at Veterinary Snakebite 911 bust many myths and incorrect info when it comes to envenomation. We understand that not every veterinarian is properly equipped to handle the emergency. Our team is here to help.